CANBERRA MECHANICAL SERVICES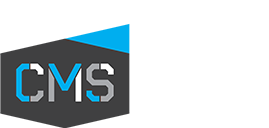 Are you looking for a reliable, customer focused air conditioning company to add to your trades list? Consider your search complete.
Reverse cycle, gas heating, evaporative cooling, all brands and models.
New tenant? Approximately 10% of CMS work ordered visits are found to be user error, where the tenant has moved into a house with an unfamiliar AC system. We want to eliminate this! CMS offers a free attendance visit to show your tenant how to use their AC system (valid only for regular real estate clientele).