CANBERRA MECHANICAL SERVICES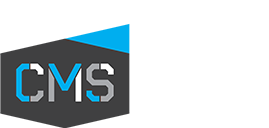 Your air conditioning system is a sophisticated machine and requires regular servicing to ensure it functions efficiently and effectively. Neglecting your air conditioning unit can result in reduced performance, increased energy consumption and a higher risk of unit failure.
Reasons to have your system serviced
*Warranty Faults: Find and repair potential warranty faults whilst the system is still covered by manufacturer's warranty. You may also want to check your warranty terms and conditions, as most manufacturers will require a regular service history in order to keep your warranty valid.
How much is a service visit?
What is included in a maintenance service?
Commercial premises?
Contact our team for regular maintenance proposal.