CANBERRA MECHANICAL SERVICES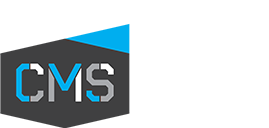 Click the link below to find the manual that applies to your unit.
To find the model number, please see the system nameplate located on the right hand side of your indoor unit.
The Fujitsu units installed at Marlu are covered by a full 5 year parts and labour warranty.

Should there be any issues during or after the warranty period, please contact our office to arrange a Fujitsu authorised CMS service technician to visit and rectify these issues.